Welcome to GeoSign!
"Saving the Earth, One Paper at a Time!"
We offer digital signature technology and digital liability waiver document solutions for your business.
No matter what size business that you have, we can deliver an affordable, budget friendly and reliable electronic signature option

s

to meet your business needs.
Many businesses under-estimate the cost of printing and document expenses. These expenses can add up quickly, especially once you start to grow your business more. It is important to keep costs low to increase overall profitability.
"

Implementing a digital signature software into your business will greatly reduce overhead costs, almost immediately.

"
Businesses may still have paperwork, however, the reduction in cost for printing, preparation, creation and delivery to move to digital signature technology is exponentially worth it, now and in the future.
Looking for a Form Template?
Browse our Form Templates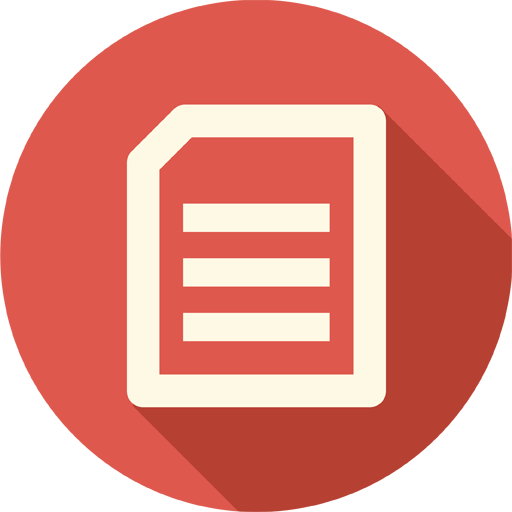 Examples of templates that our clients use:
Liability Waivers
Employment Applications
Customer Surveys
Real Estate related Documents
Corporate Documents
Supplies Order Forms
Insurance Information Forms
Event Sponsor Forms
Not only can we create you the perfect digital signature form…
You may also select one of our form templates that meets your business needs and save money!
---
GeoSign is Environmentally Friendly and Rewarding to use!
Once your account order is set up, we will plant a tree in your businesses name!
YES, a real tree will be planted with your custom business nameplate on it. You can tell your friends your business has a tree named after it.
Post the photo of your tree on your website next to our Authentication Seal to show the world that your business cares about the environment!